H3D employs a competent, dynamic and responsive team to respond professionally to all customer requests.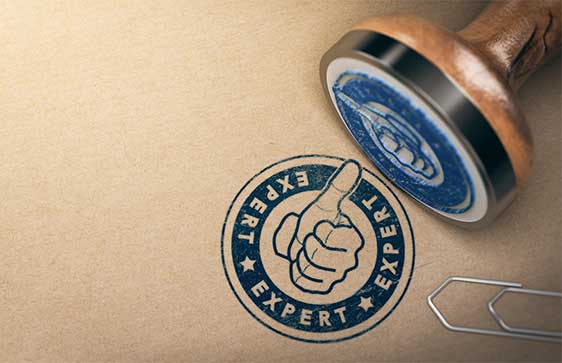 Our experience at your service
H3D has more than 20 years of experience in the design and manufacture of products for human and animal health and hygiene.
Led by a veterinarian, H3D ensures the necessary skills for the design of innovative products, incorporating the necessary technical and practical features.
H3D commercialises products under its own brand but also supplies items to many distributors around the world for re-branding.
We listen to our customers and can study your specific requests whether for packaging or special colors or the creation of a unique model.
Do not hesitate to contact us for more information.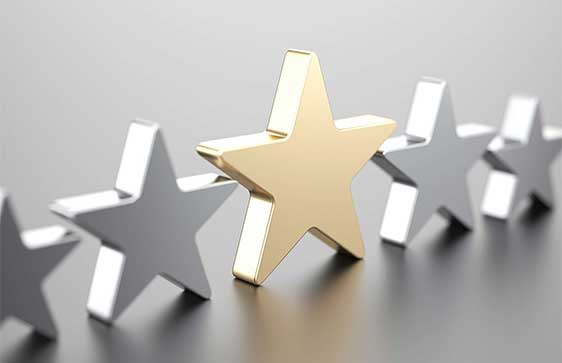 H3D makes it a point of honor to market quality products of real use.
We have a team of qualified people, able to answer our customers' needs.
We do not hesitate to call on external service providers if needed to strengthen our skills.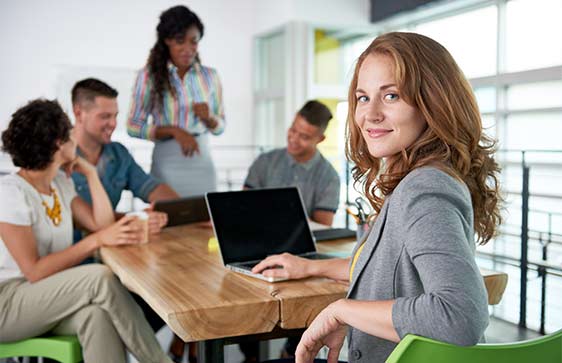 A company on a human scale
We work primarily with "neighboring" suppliers for increased responsiveness and flexibility of production. 
We are a company on a "human scale" and want to maintain a special relationship with each player in our business.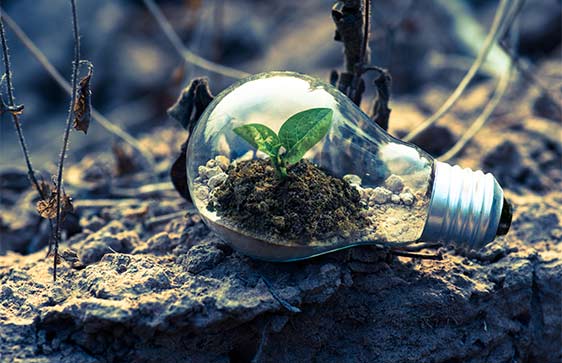 An eco-responsible attitude
We are sensitive to the protection of the environment, and therefore adopt an eco-responsible attitude as far as possible, for our current size.
Favoring local suppliers helps us reduce the overall transport distances of our products.

Our products are made of recyclable materials.

We implement recycling sorting procedures throughout our company.

We favor the sending of emails and only print when necessary.